According to media reports Russian captains and pilots who have been hired to serve on Norwegian ships are conducting active reconaissance of the Norwegian shore, including the amount and nature of Norwegian vessels – both civilian and military – stationed in Norwegian ports.
It has to be reminded that Russia in October 2016 exercised attacking Norway (including several thousand Russian military and according hardware (see here for the Russian Navy, submarines, air and land forces). NATO has reacted on this threat in announcing to send 300 US marines to central Norway/Trondheim – some 1000km from the frontier with Russia.
At around that time Russia also exercised to bomb strategic objects in Ukraine from Belarus, masking the endeavor as "CIS joint air defence exercises".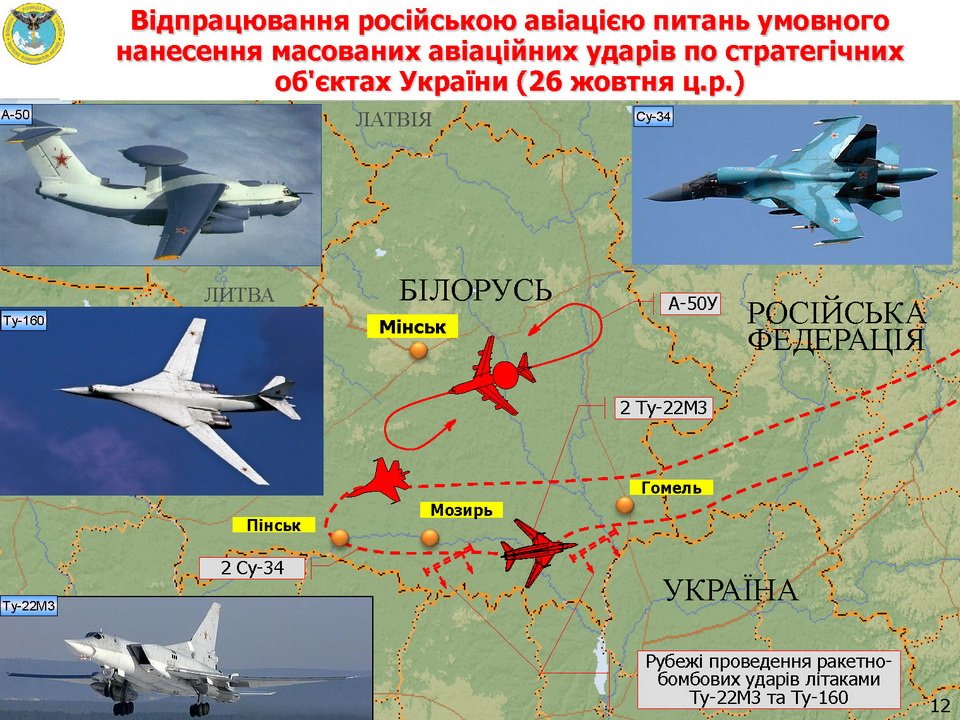 As Russia has mobilized its 20th army on the borders with Ukraine and is preparing according "exercises" – Ukraine and the Baltic states are issuing warnings that Russia could use the time until US president Trump is inaugurated to test NATO and the west (see for example the foreign minister of Lithuania).